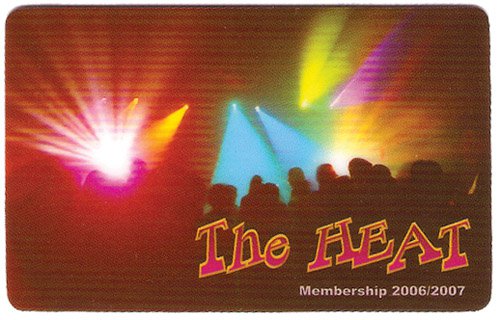 In Times of Trouble featuring Lucy Stimpson-Maynard from the album "I Look Up To The Heavens" recorded and produced by John Hodgkinson
When I first became a Christian a teaching colleague, Dave Stevens started talking about tithing my salary. I admit to being most unsure about giving a tenth of my money away, especially as, at that time I felt I had no surplus with which to be generous. I could not understand Dave when he said that God's economics are different to our own and that the more we give away the more we receive.
I spoke to my dear friend Bob Miliken who told me that God would not expect me to tithe straight away – it would be ok if it were a process. I thought that there was one area in which I could give money away and that was from the school disco that I ran called "The Heat." I did not make a great deal from the "Heat" but what I did make I kept. So, I decided to give that money away and it was in fact very liberating – instead of only giving to charities when a box was rattled in front of me I was able to choose which charities, in addition to my church, that I would support.
At that time I was having real problems with the local youths who were hanging around at the end of the "Heat" and being abusive and even threatening, when the youngsters, who were all from my school, were being picked up by their parents (the "Heat" was held in a venue about 4 miles from where most of my school's children lived.) Anyway, the day that I decided to give the money to charity instead of keeping it myself – all those troublemakers just faded away – they no longer turned up and so there was no longer a problem. I felt that perhaps what Dave had told me could be true.
It took a bit longer for me to fully experience the principle that tithing results in you receiving more than you give away – i.e., God blesses you because you are blessing others, but I can categorically state that it does work and next week courtesy of "The Word for Today" I will explain how.
Quote of the week