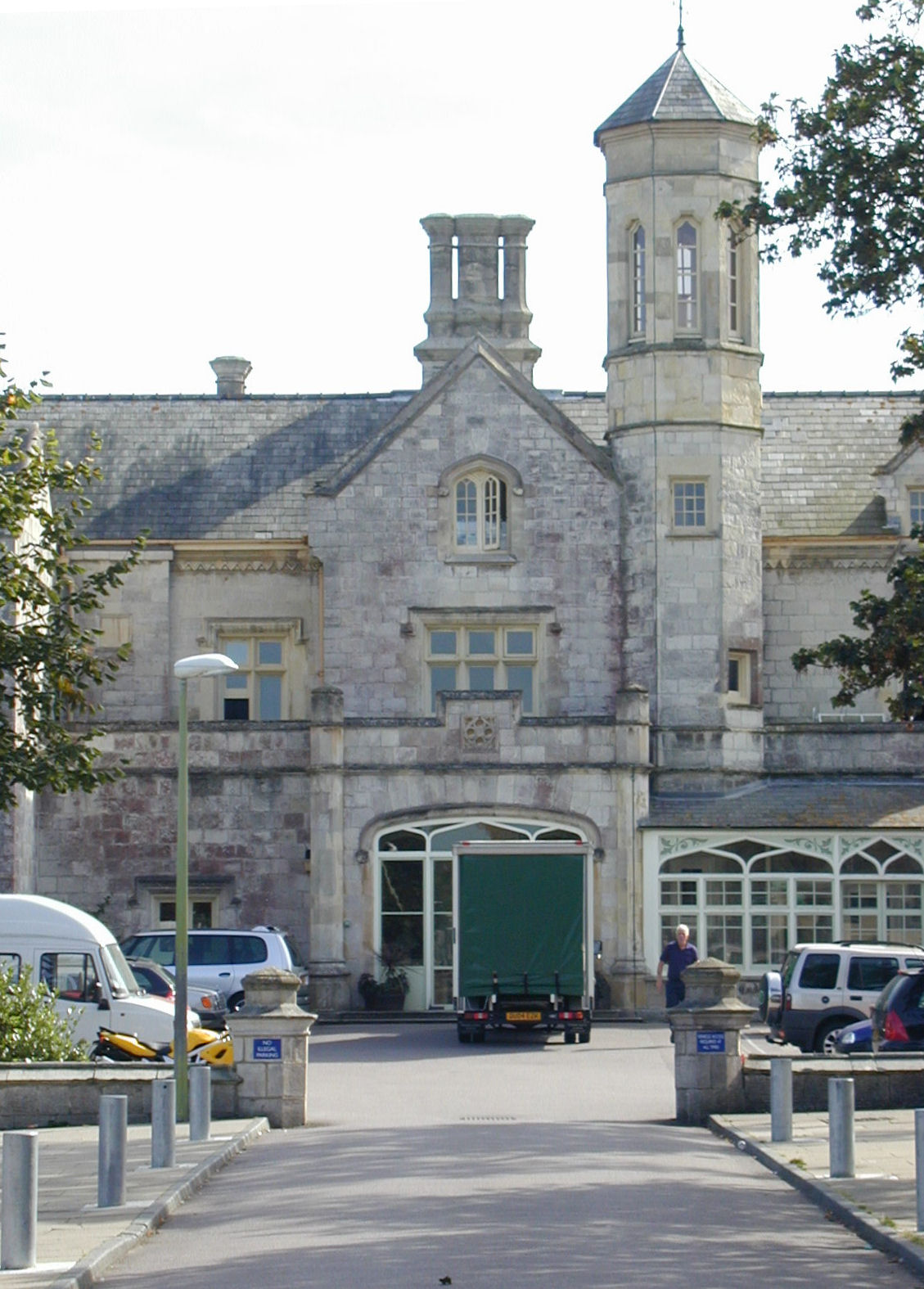 A Time For Everything featuring Lucy Stimpson- Maynard from the album "The Season of Singing" recorded and produced by Ross Gill
Last week I shared Bishop Philip's review of the Staged Concert of Theophilus -The Musical which took place on Saturday, May 14th. Today it is my turn and I begin with a huge thanks to all who took part.
First the incredible cast who worked so very hard with so little rehearsal time:
Theophilus-+ Priscilla- Natasha Bain
Luke + Aquila – Edward Baker- Duly
Peter – Richard Mellion
Paul – Mark Bernard
Mary Magdalene- Katie Forge
John and Ananias – Andrew Dovaston
Crippled man and Simon the Sorcerer- Casey Lloyd
Stephen the first Martyr and Julius the Centurian- Sam Townsend
Philip the Evangelist and Barnabas – Adam Collins
Tabitha- Mei-Ling Thomas
Lydia – ChiChi Uzodinma
Woman from Ephesus – Amy Millar
Imprisoned woman – Evieanna Mullane
Our amazing Musical Director – Joffy Girling
Our fantastic Tech team led by – Adam Kemp
All the support staff of the Gosport and Fareham Multi- Academy Trust
Chris Carter and the Gosport Music Festival for their financial support
Les Heyhoe for sponsoring the printed programmes
Bob Ellis of the Gosport Shed for providing the interval drinks
Kathleen, Freya, Tina, Darren and Ash for their brilliant behind the scenes help
We only had the Friday evening and Saturday to rehearse before the one- off evening performance. Friday evening's rehearsals were challenging to say the least so to go from where we were Friday evening to Saturday evening's performance was nothing short of miraculous!
Many of the issues that arose will be sorted with movement added, face mics rather than standing mics used, a stage set created, professional lighting, adequate rehearsal time, the script refreshed and the musical fully orchestrated.
So please watch this space!
Quote of the week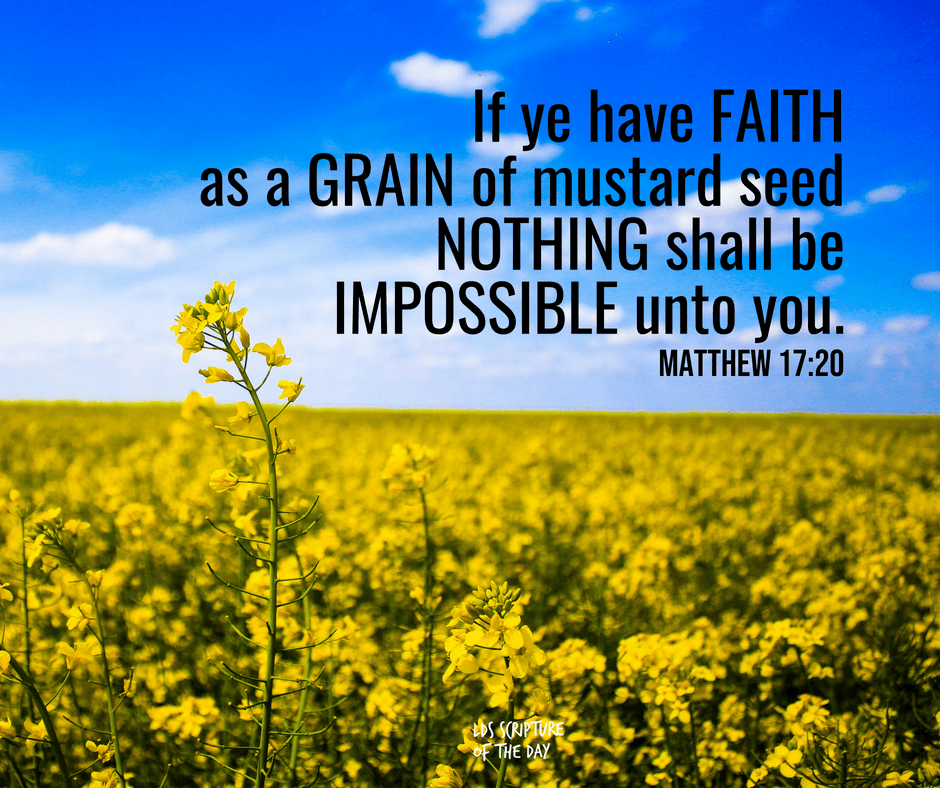 All you need is a mustard seed of faith and nothing is impossible
Theophilus The Musical (taken from Matthew 17:20